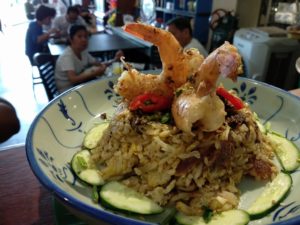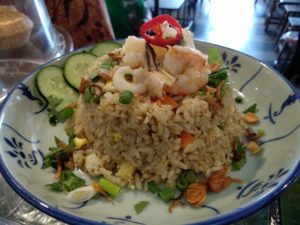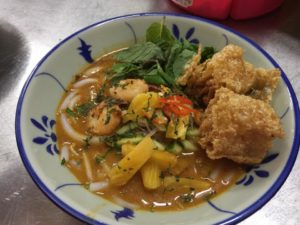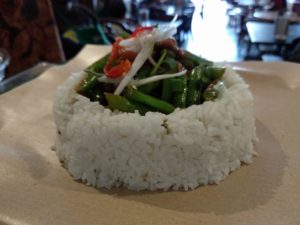 Nyonya Food ? Yes this is it "Makan Nyonya Cafe"
A homely n unpretentious decor but yet comfortable and clean dining area
Pretty decent food for a new nyonya place in Ipoh which is open for breakfast through lunch.
Portion for the food was just nice,not too much and not too little
Their few signature dishes include Otak-otak, curry mee, prawn mee & nasi lemak
The Shop was full of Antique ceramic plates, pots, vases with beautiful designs and part of an antique chair.
Makan Nyonya offers a great ambience and good selection of great tasting Nyonya infused food that are extremely reasonably price.
Nyonya料理,一定是这里"Makan Nyonya Cafe"
食物分量刚刚好,不多也不少
必须试试他们家的招牌有乌达乌达,nyonya式咖喱面,虾面,还有nasi lemak
店里的摆设很有南洋风情,都是以前的一些碗碟,花瓶,餐具,桌子椅子
好吃的娘惹餐配上浓浓南洋风情的装饰
古色古香的食店里,收音机处传来了柔柔的70/80年代的歌曲,许多年少时的画面浮现。